I am a bad blogger. I haven't updated!
Well, two weeks ago I went to Seattle/Portland and had a blast with the lovely Miss Jeanne Cannon and Miss Melissa Reyes. We had a lot of random fun exploring the cities. Here are a ton of pictures!!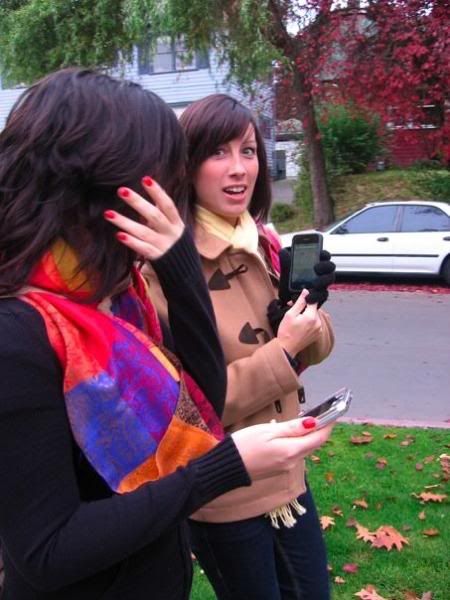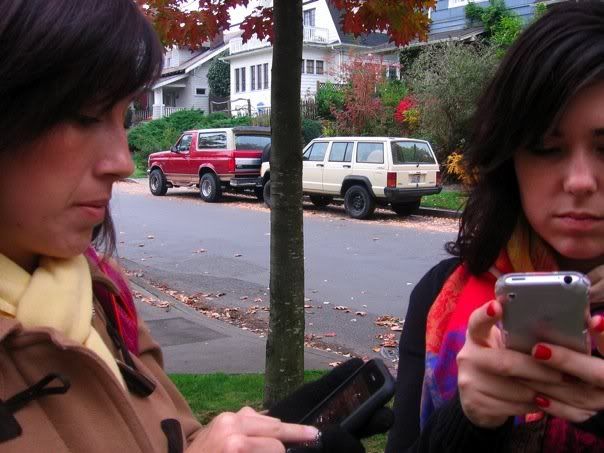 iPhone saved us from many lost situations.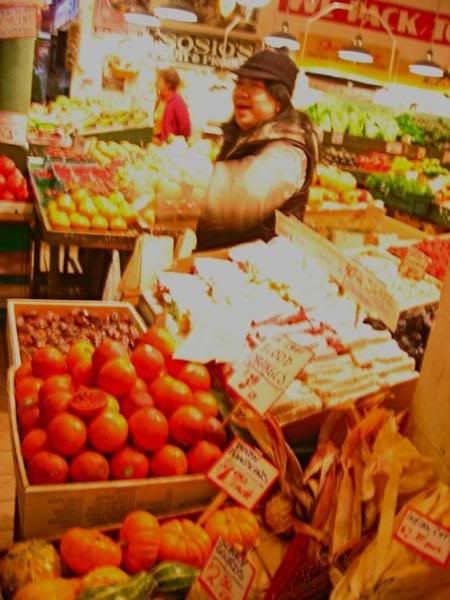 Pike Place Market.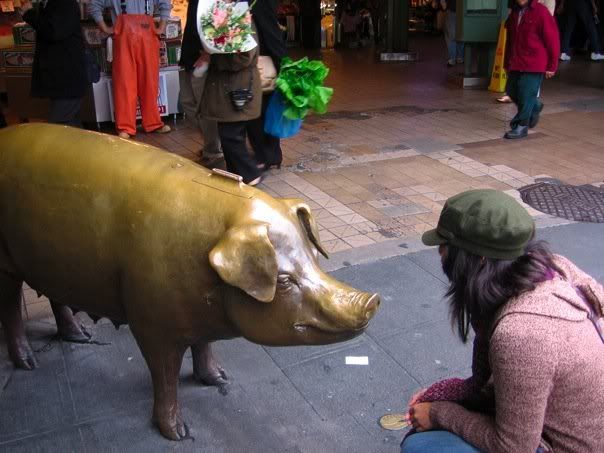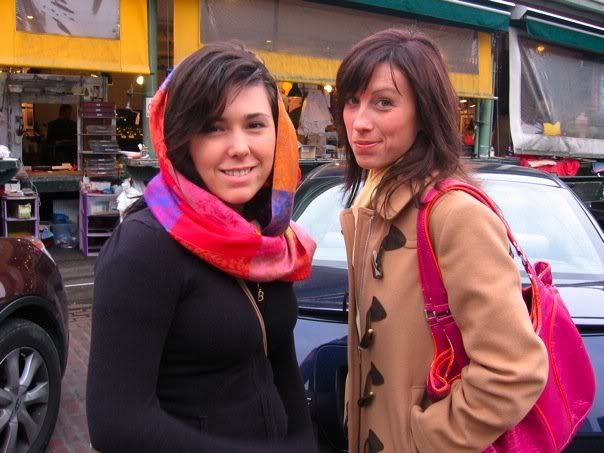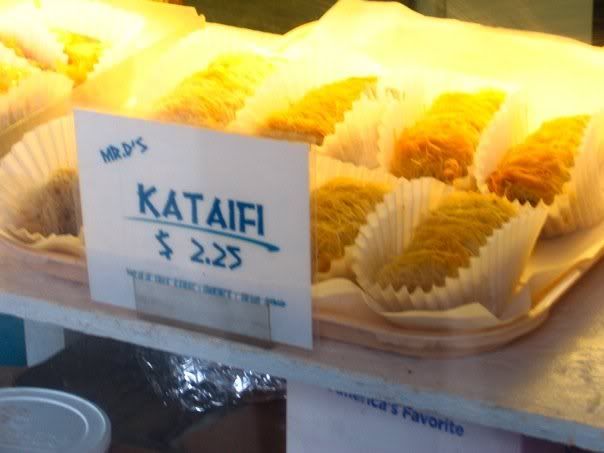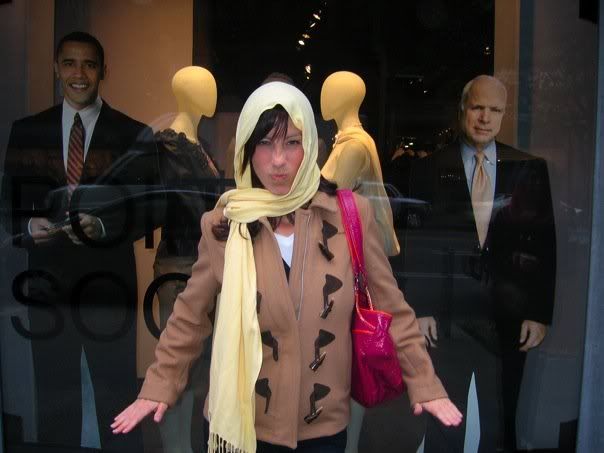 1st street!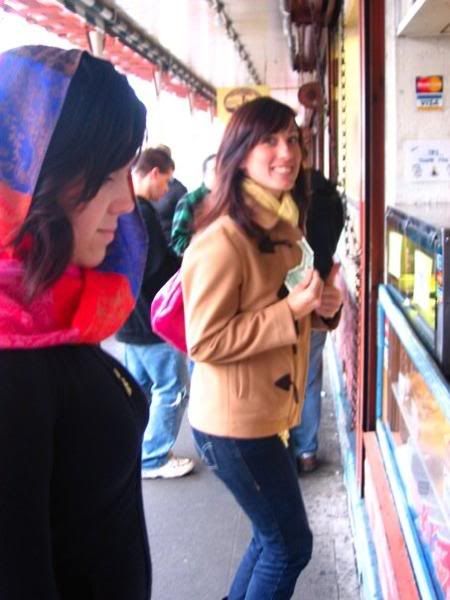 Jeanne loves Kaitaifi!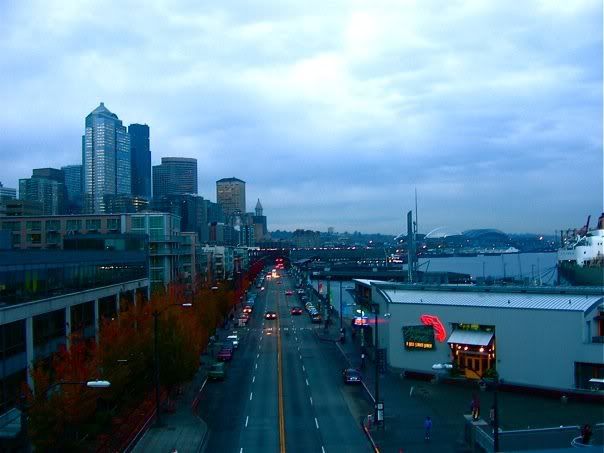 Seattle.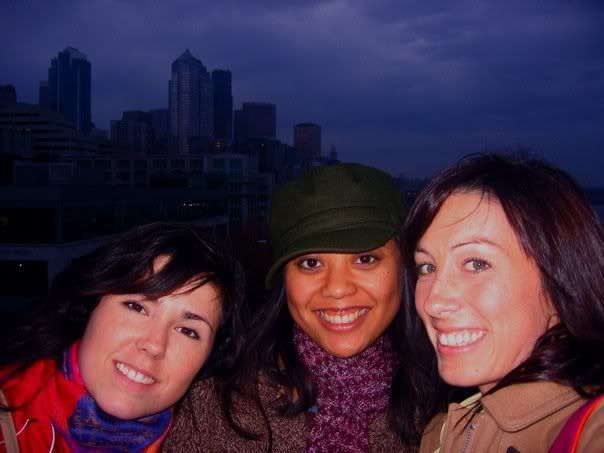 Skee ball tourney between Melissa Reyes, Jeanne Cannon and Derek Roth!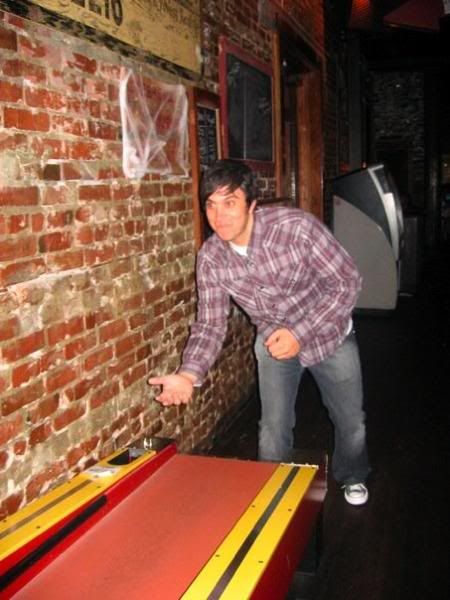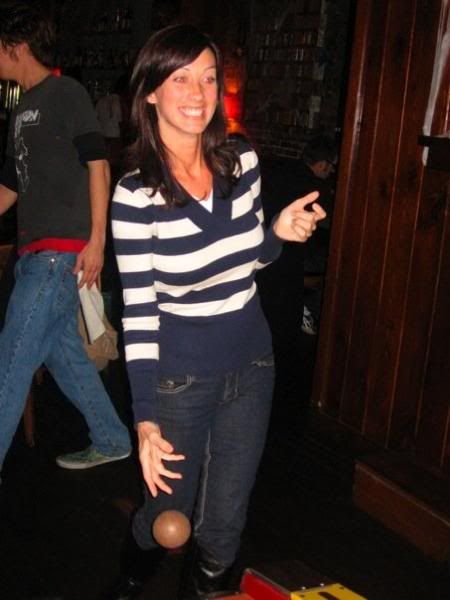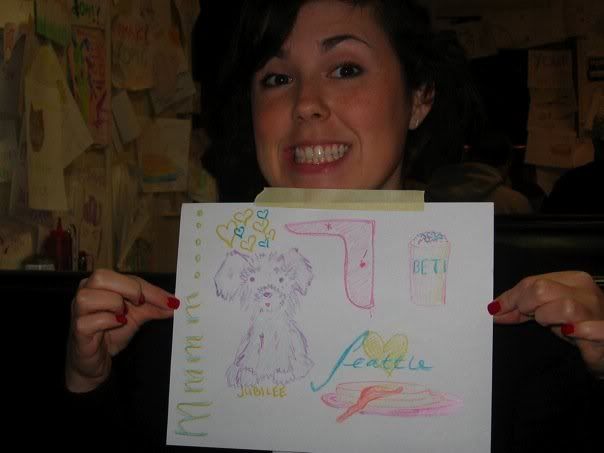 Drawing a picture for Beth's Diner wall.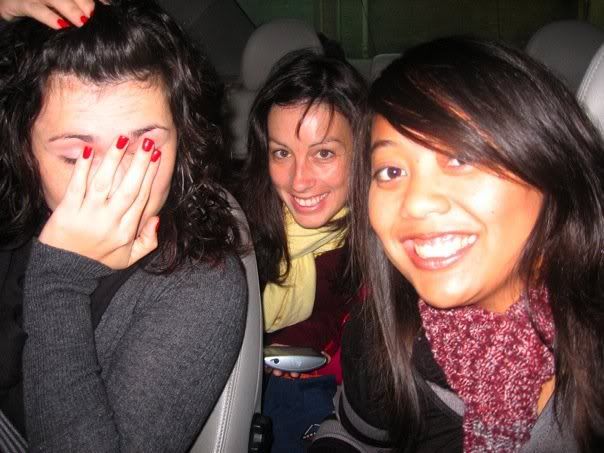 Yeah... I don't know.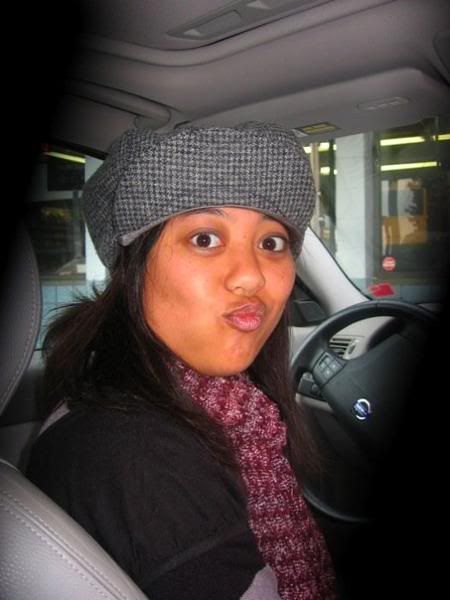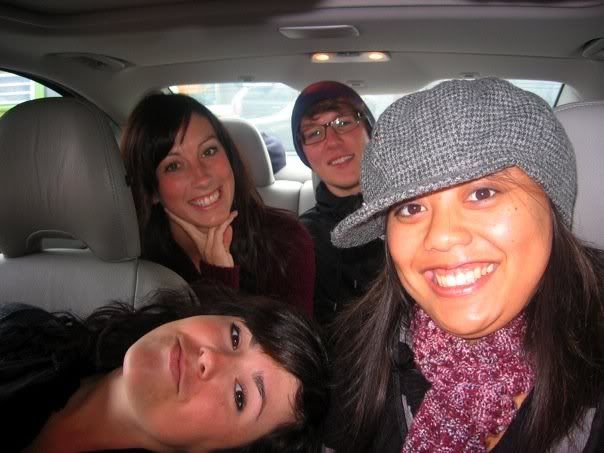 On our way to Portland.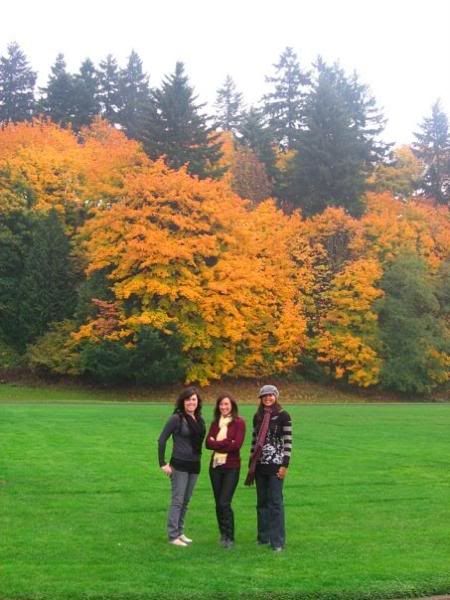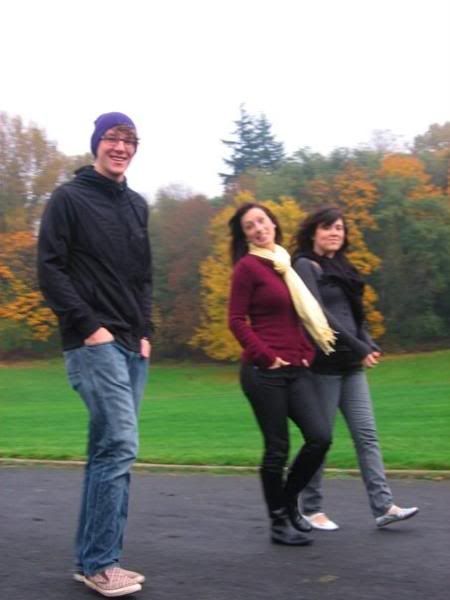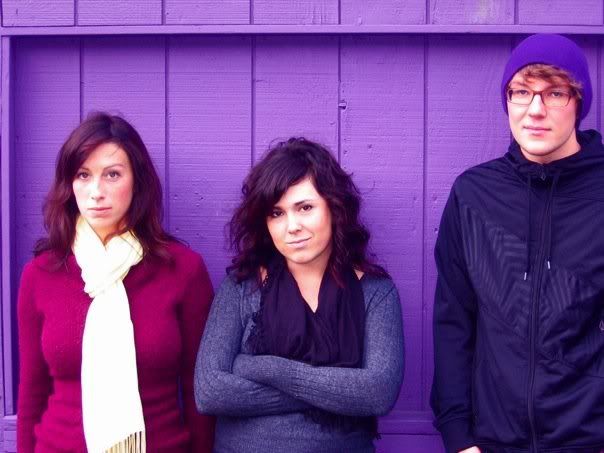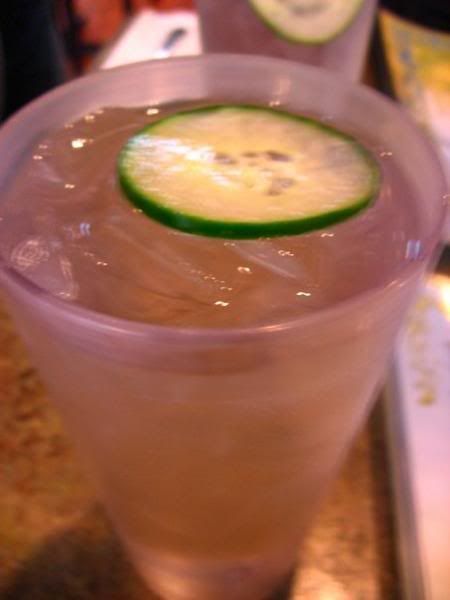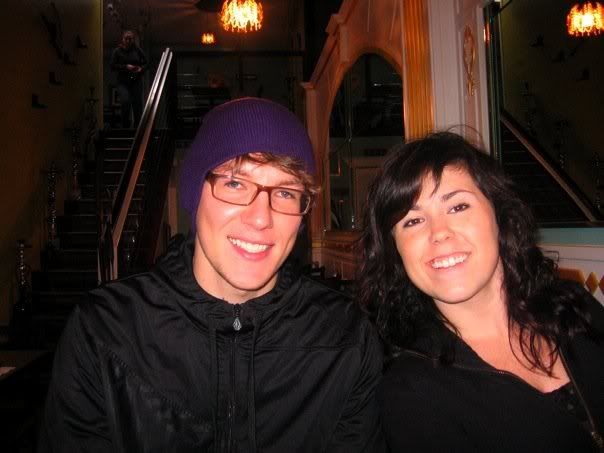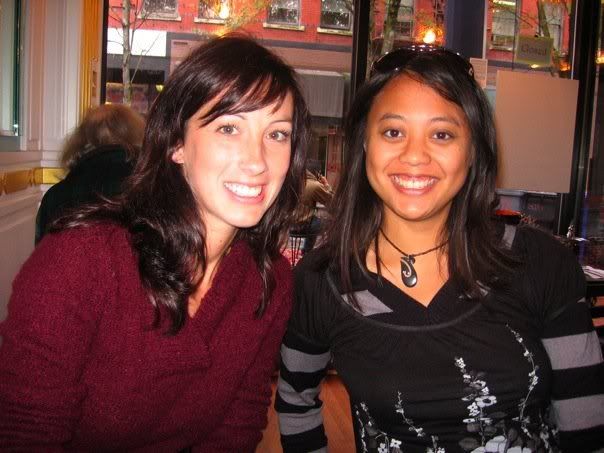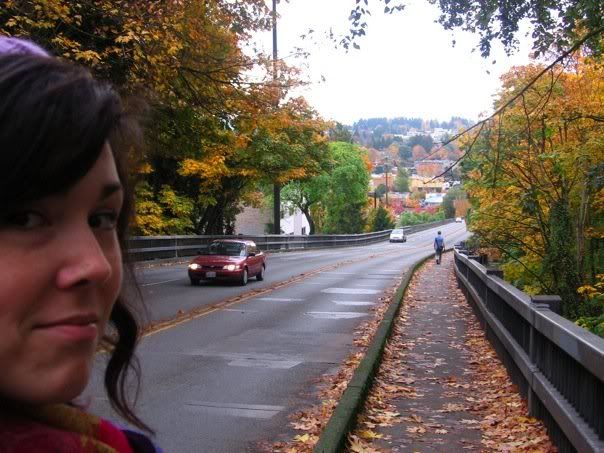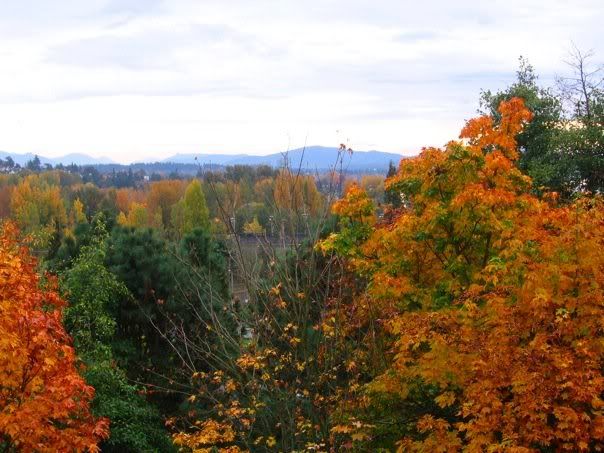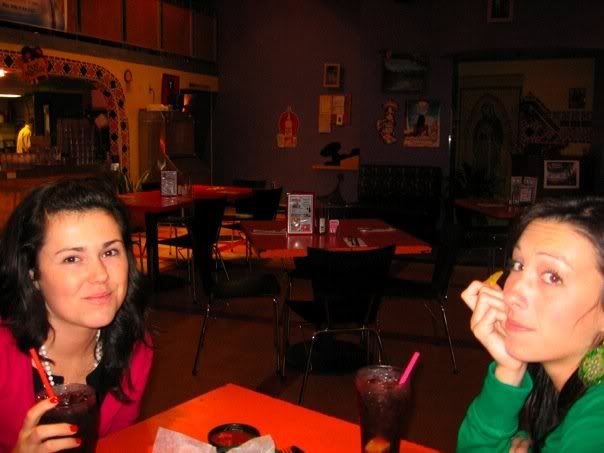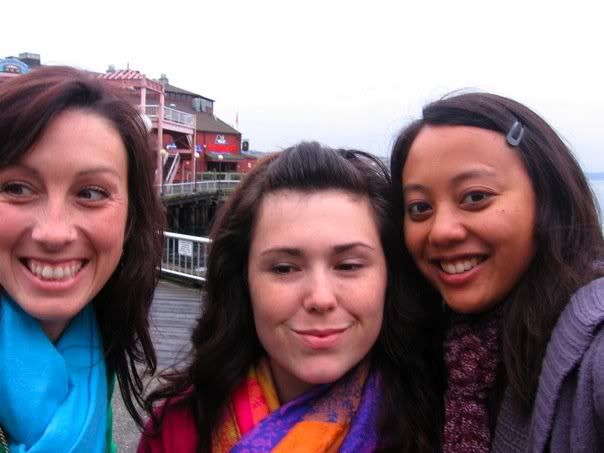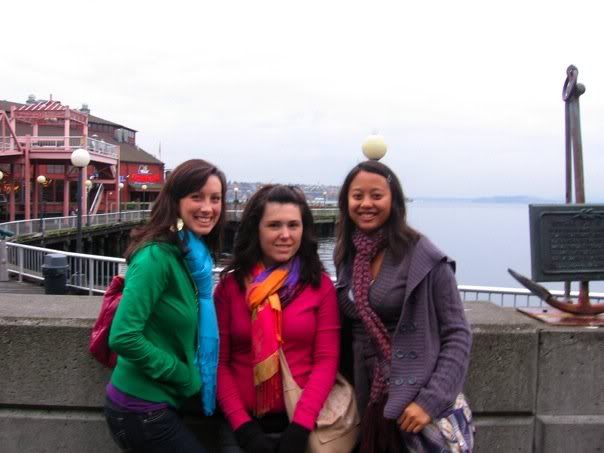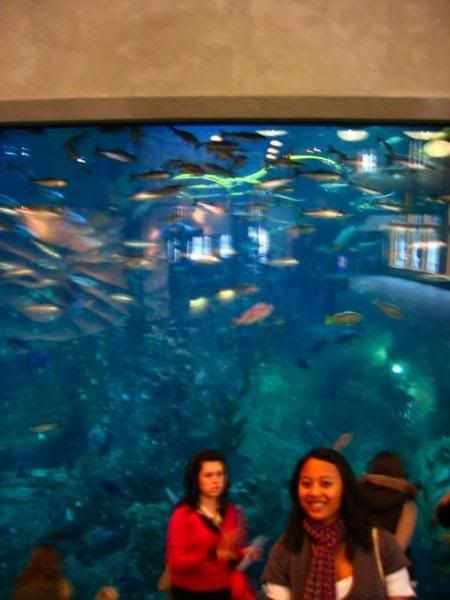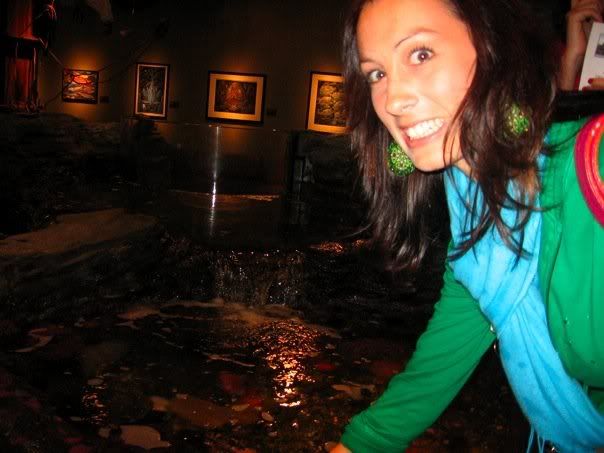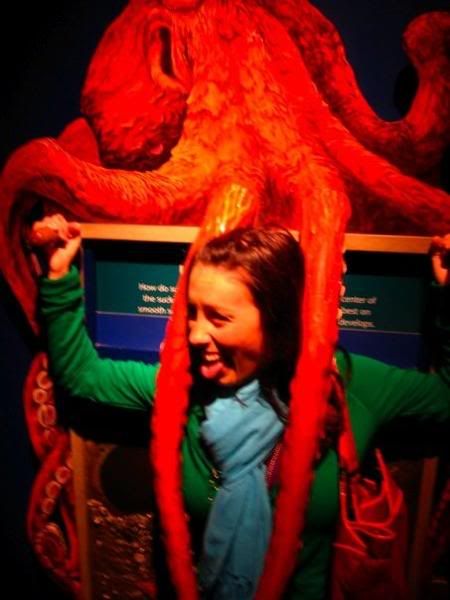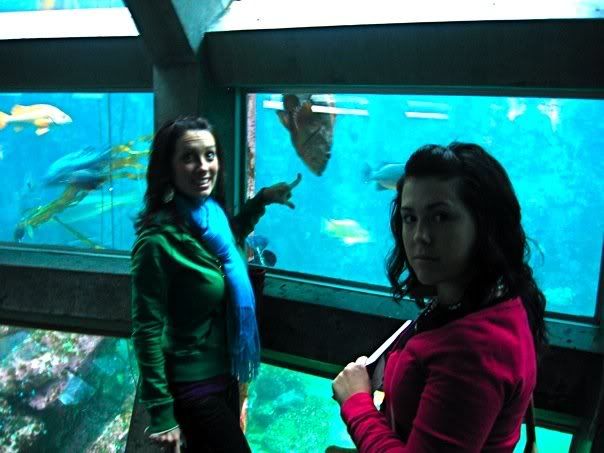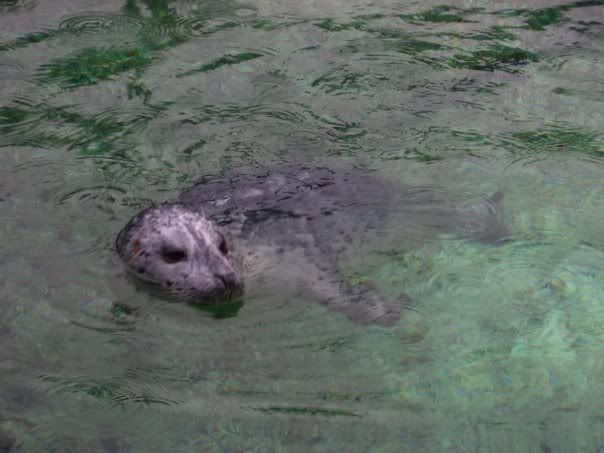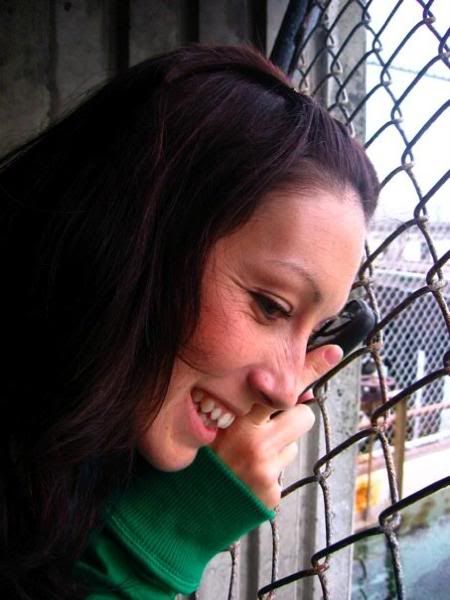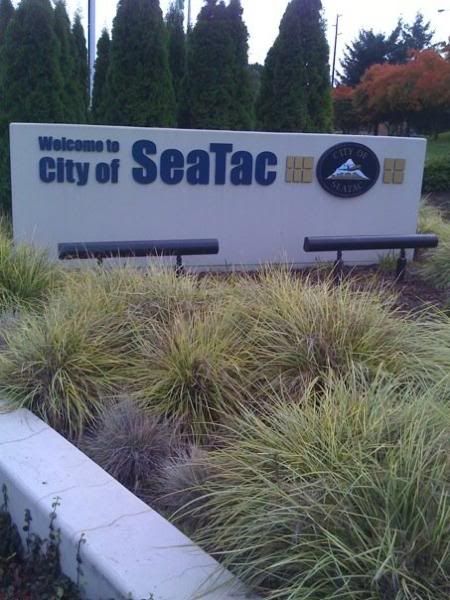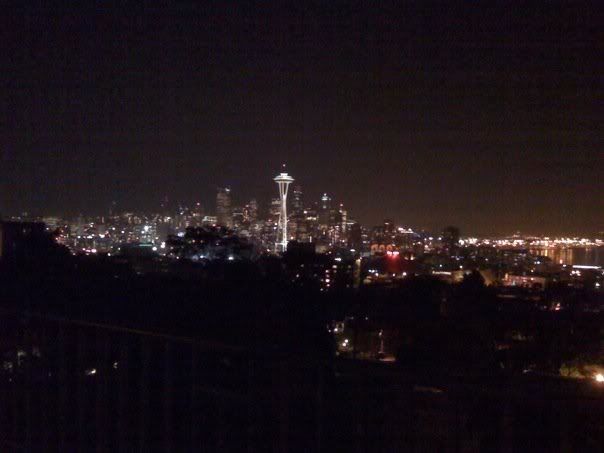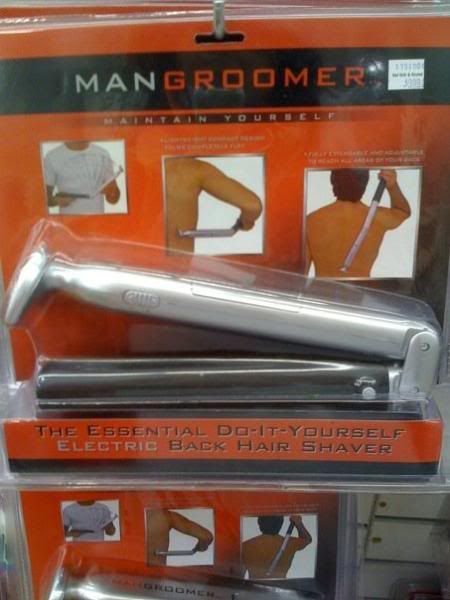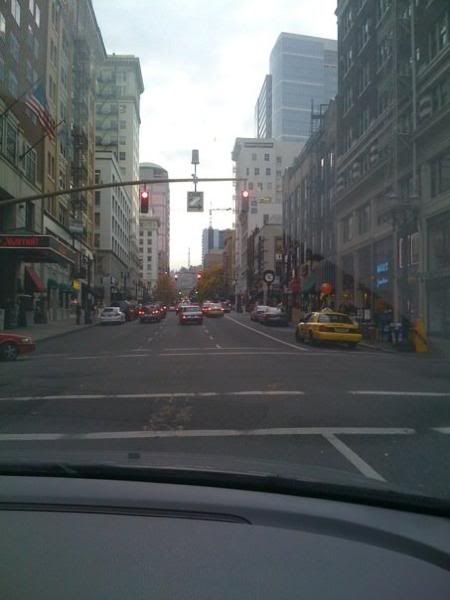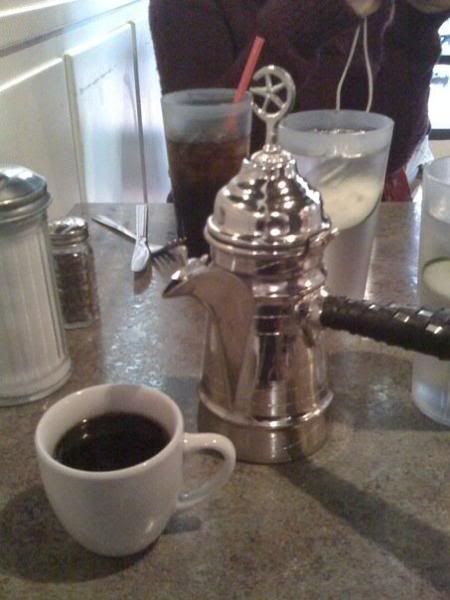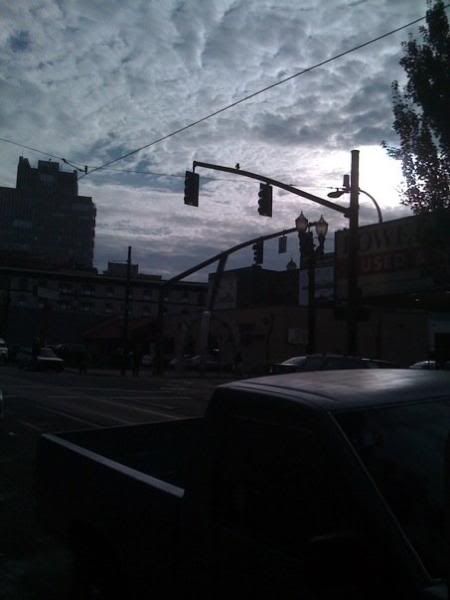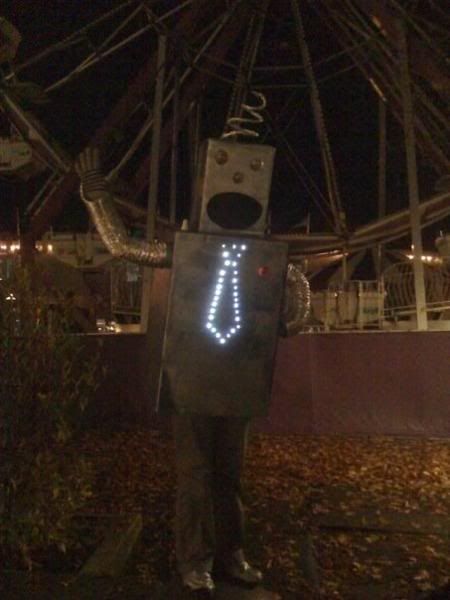 Most of the amazing photography was done by Melissa Reyes! :)