New York was great! I got to spend a TON of time with my friend Kate, one of my favorite people in the world.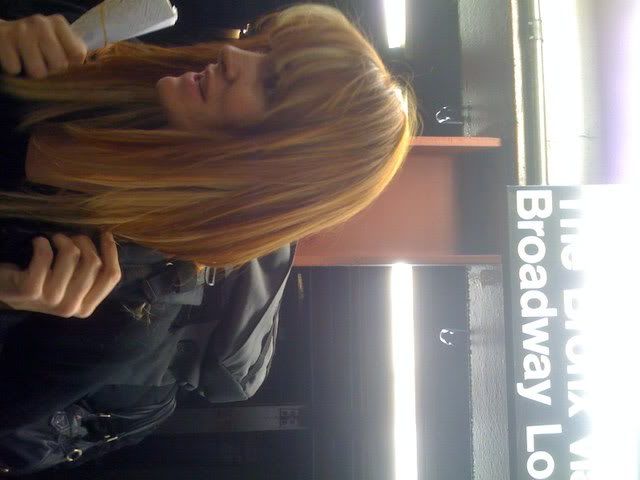 It was freezing the entire time I was there and I believe we got 6-8" of snow in one day. I could be wrong but it was nuts.
We had the awesome opportunity to see Oasis, Ryan Adams and Matt Costa play at Madison Square Gardens for FREE! It was an amazing show!
Jordan and David happened to be in town so we all stayed at a hostel in Harlem called Jazz On The Villa. We had some smelly guys in our room but they were really nice so all-in-all it was a great experience.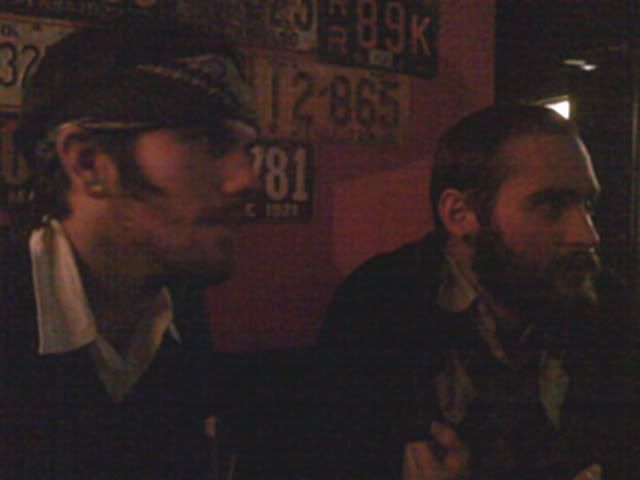 We went to the New York Public Library, which was incredibly beautiful. I read a little (and by a little, I mean a little) bit of Little Women before deciding I needed to put my head down for a while.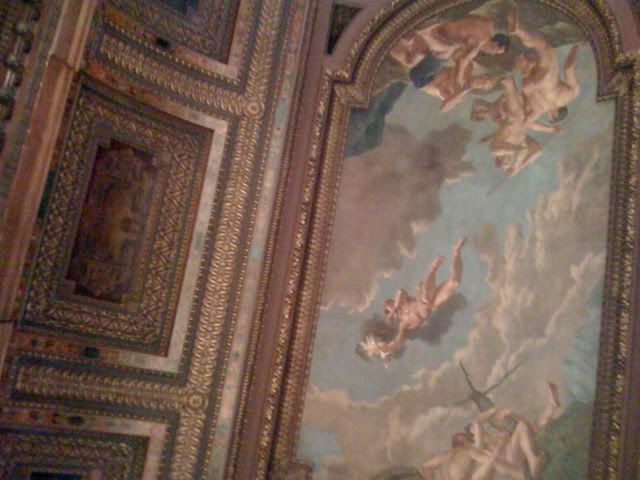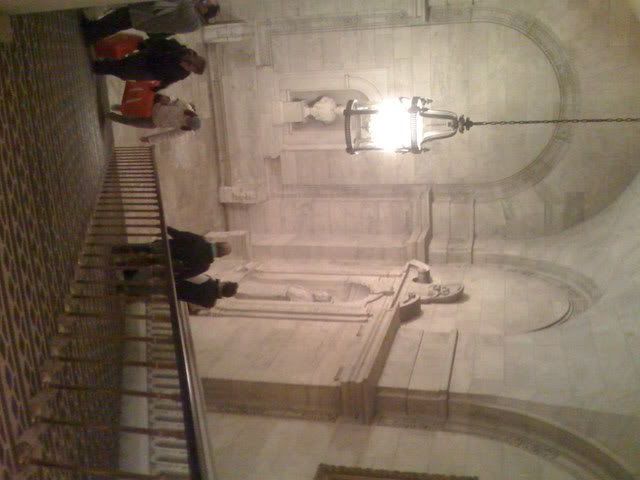 After we left left the library we went and had lunch at a Turkish restaurant. I had Turkish coffee and immediately felt better.
We did a lot of wandering through the city. We saw Rockefeller Center, Times Square, Greenwich Village, and Central Park.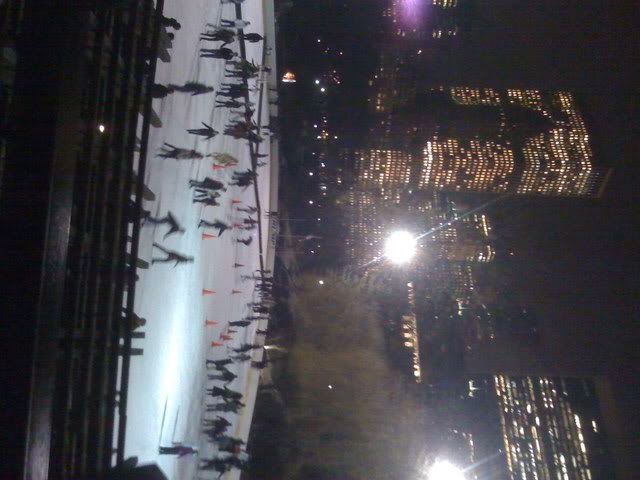 We went to an exhibit for fabulous photographer Chad Riley (www.ChadRiley.com) to benefit an organization called The Blind Project (www.theblindproject.com) which raises awareness of child sex trafficking in Thailand. The photos were incredible.
On Fridays the Museum of Modern Art is free and they so happened to have a Van Gogh exhibit. The line wasn't too bad and we made it inside in no time. On top of Van Gogh, the MOMA houses works from Matisse, Monet, Rothko, Wyeth, Picasso, the list can go on and on.
Of course Starry Night, Starry Night Over The Rhone, The Potato Eaters and a bunch of his other works were there. Notes and sketches were also on display. I had been hoping to see his self portrait (after his ear was cut off) and Almond Branch but they weren't there. That didn't stop me from getting a little choked up though. It was an incredible experience.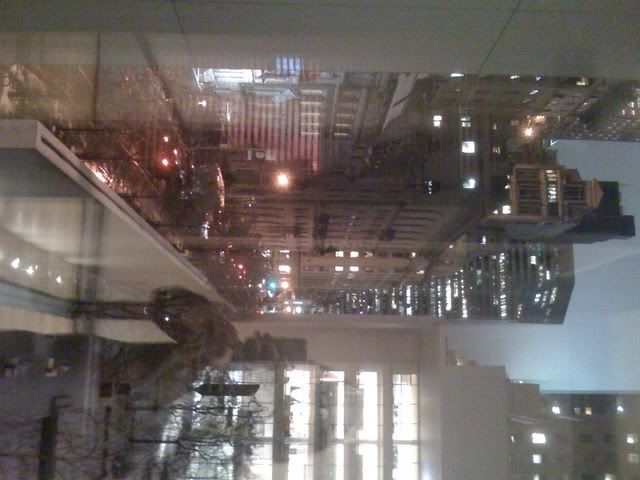 View from the MOMA.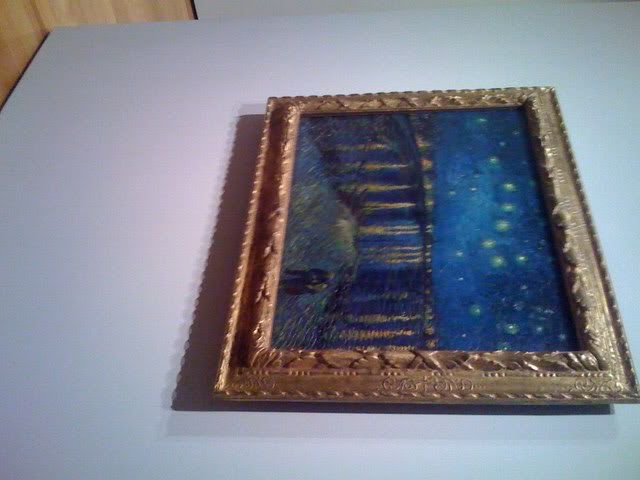 Starry Night Over the Rhone, Van Gogh.
Andrew Wyeth.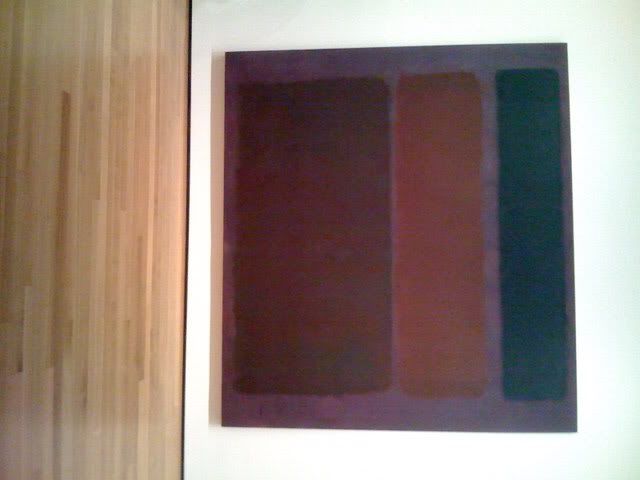 Mark Rothko.
Film exhibit.
We had the opportunity to go to Trinity Grace Church for their Christmas service. I was so excited to see some of my friends that are a part of that community. They meet in a Greek Orthodox church in Chelsea and it is just stunning.
And as a finale, we had the chance to catch a little bit of Wintuk, Cirque Du Soleil at Madison Square Garden.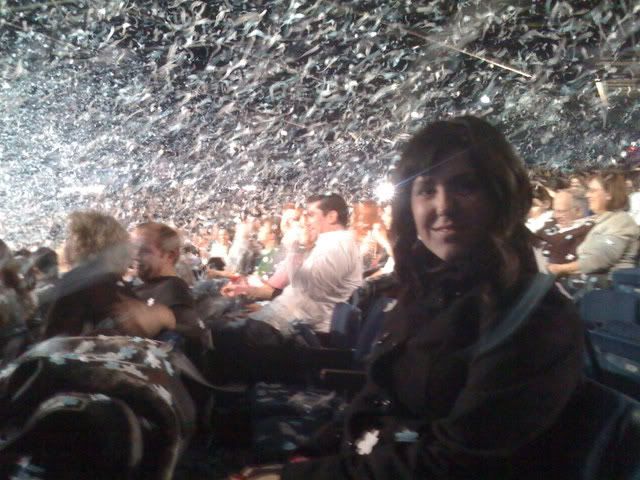 I had a really great time!! I am really glad to be out of the cold though. :)