Happy 2009! My evening was awesome! I spent it being the designated driver for amazing friends Andrew, Sarah and Sean. We hit up a party and another party-of-sorts, searched for food at ~2 AM and danced to early 2000s rap.
The party I attended was the "I hate Oh-8" party but I didn't hate '08. It was pretty great to me. :)
New music-
Noah Gundersen's
*Brand New World.
I really like this. The recording is definitely lower budget but "Moss On A Rolling Stone" and "Winter" are amazing songs with infectious melodies.
*Also check out Noah's live album, Noah Gundersen and the Courage,
The Third Door
.
Kings of Leon,
Only By The Night
.
Their single "Use Somebody" is one of my favorite songs on this album. I love the lead singer's voice. "Closer" is super eery but awesome. I use that word too much but seriously... awesome.
Punch Brothers,
Punch
.
The Punch Brothers is Chris Thile from Nickel Creek's new band. I was so heart broken when Nickel Creek broke up but this new project has redeemed him. I still miss Sara's voice but man... this is a good album. They're going to be in Gainesville in March and I am definitely going. I need to get my tickets.
I will sign off by leaving some New Years pictures: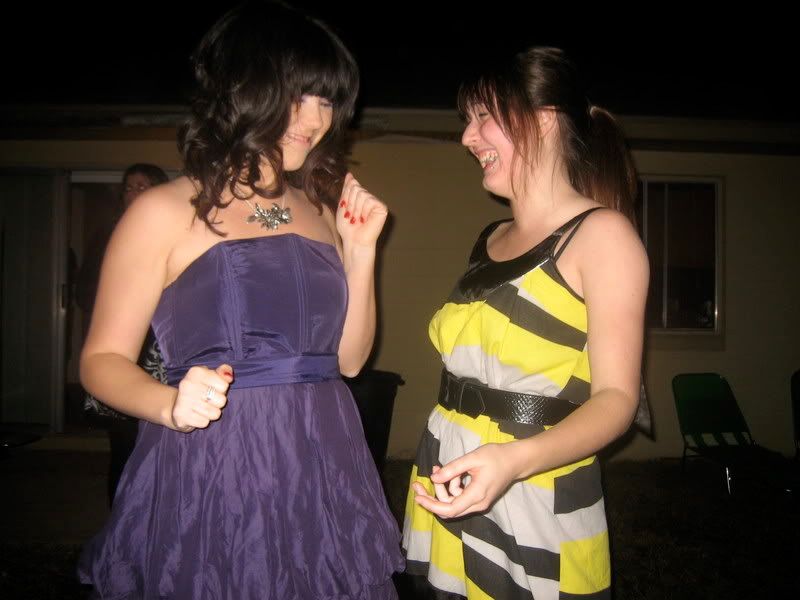 Dancing with dear Claire. I am so glad she is home!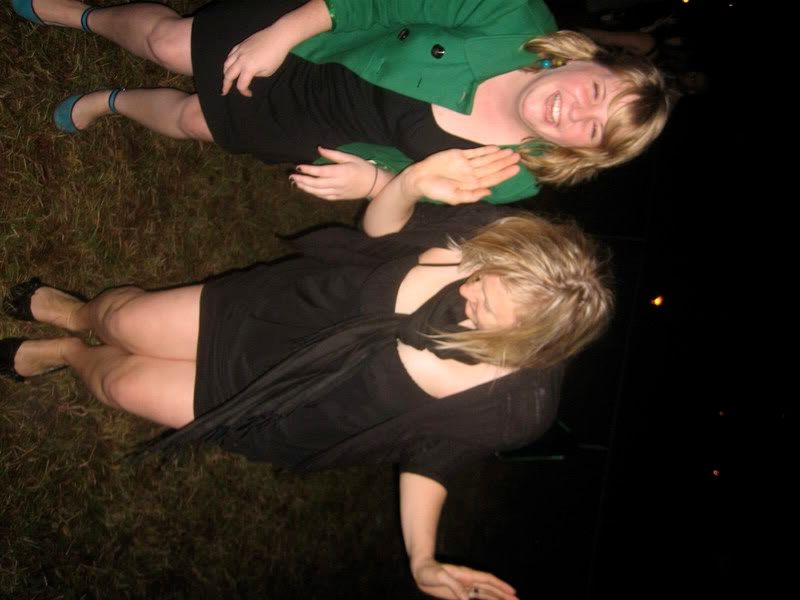 Lauranne and Theresa being adorable! Theresa has some moves, watch out.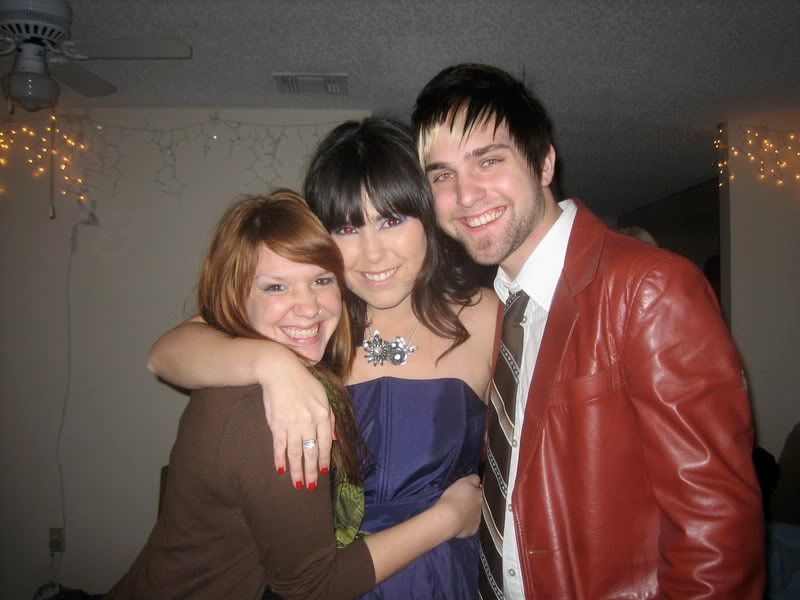 Sarah and Andrew, my favorite couple. I was so happy to ring in the New Year by getting lost forever with them!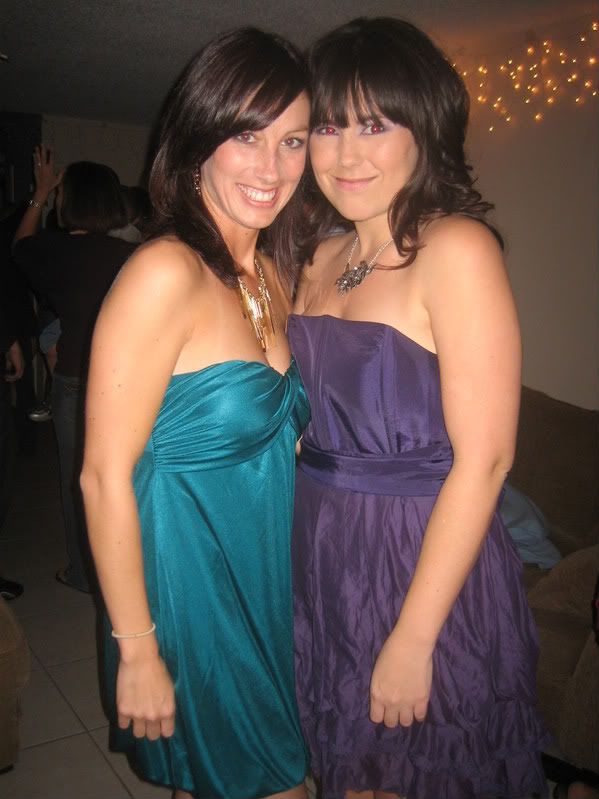 Jeanne! Don't leave me!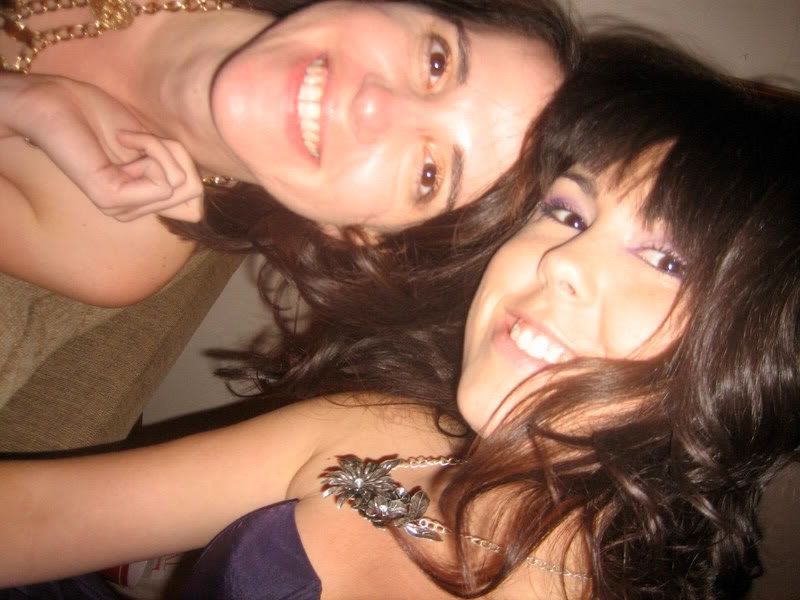 Alecia approved this picture! ;)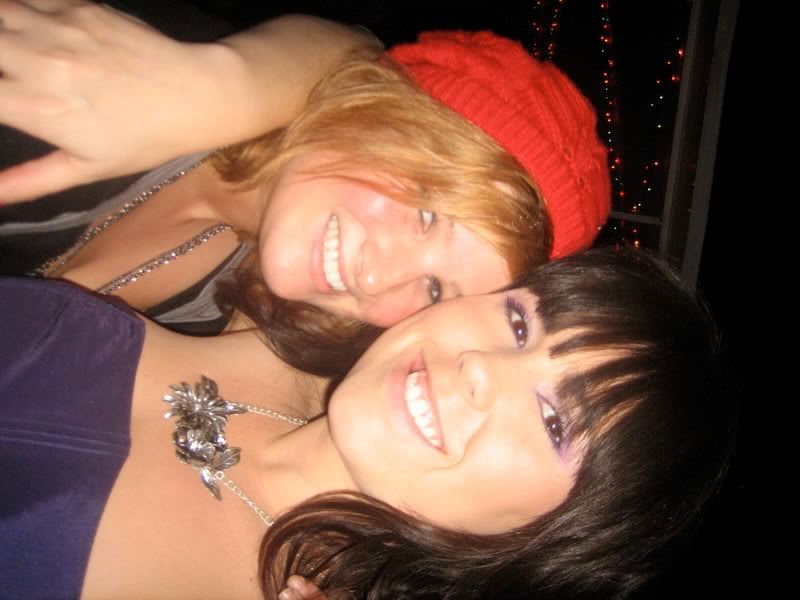 Jenna Ricci! So glad she was actually in Orlando for New Years. She's hard to pin down sometimes!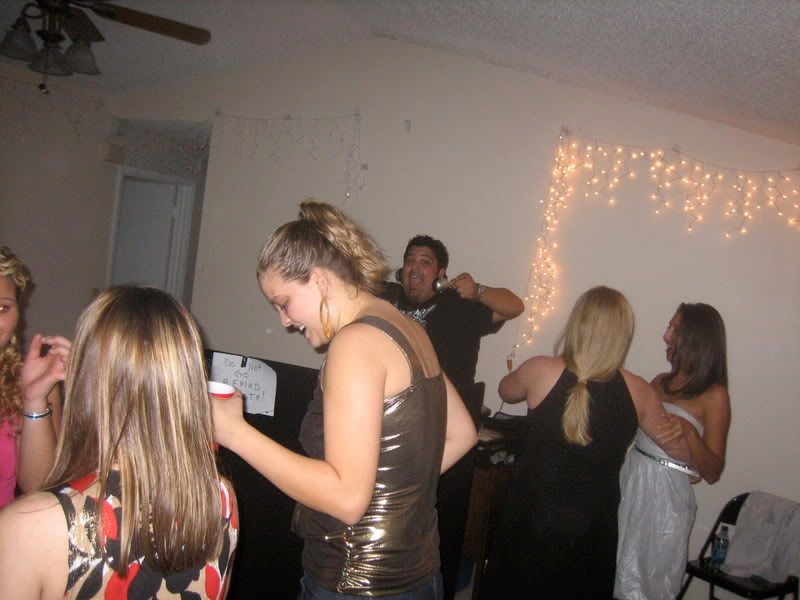 Dance party '09!
Goodnight!
PS-
This is my Bejeweled score!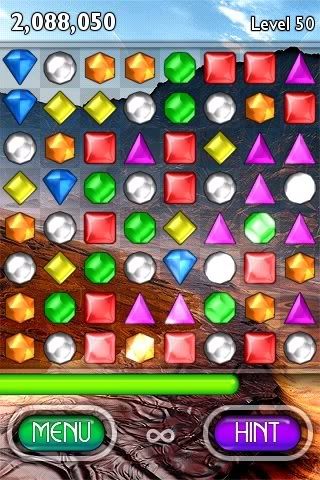 And here is a shot from the Oasis show!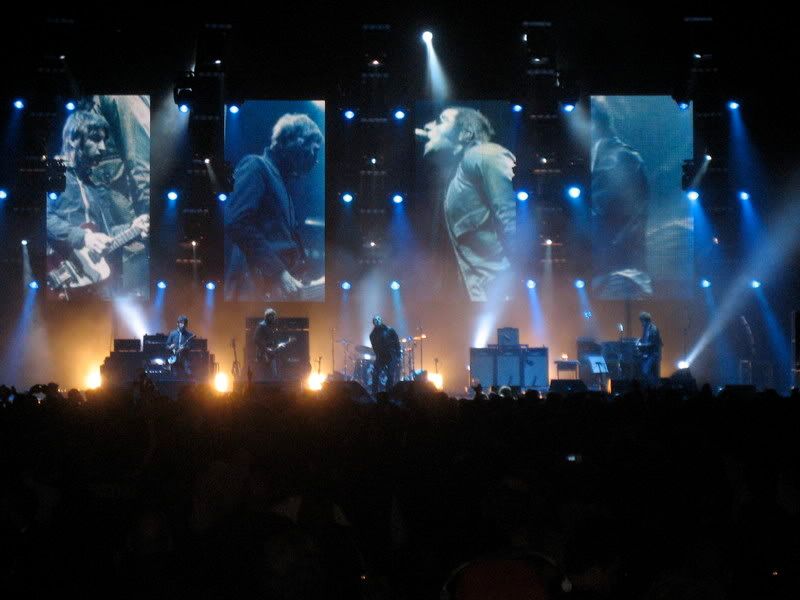 Okay! Goodnight for real!